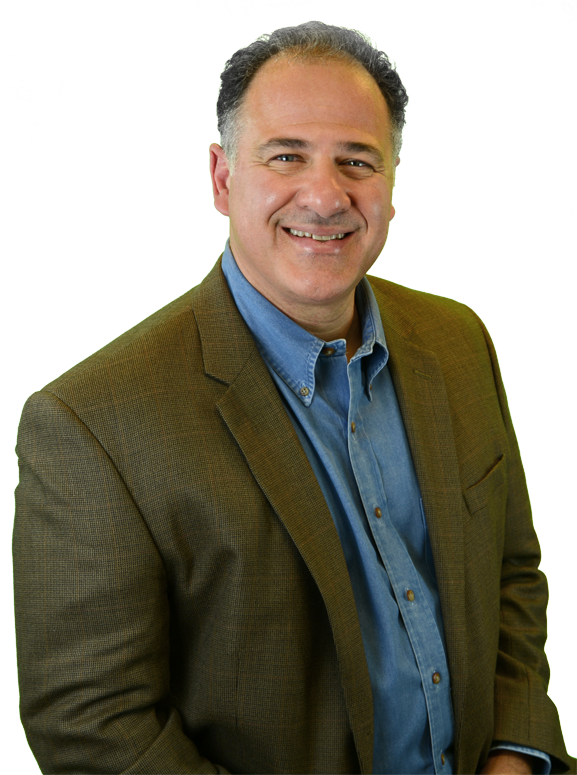 SPORTS MEDICINE
Sports Medicine is categorized as an interdisciplinary subspecialty of medicine that deals specifically with the treatment, rehabilitation, and preventative care of athletes. Injury as a result of athletic activity is common, but curative treatment needed to promote the proper healing of these injuries is highly specialized. Dr. Palumbo and his experienced staff possess the necessary skill and experience needed to treat these delicate injuries in a way that not only promotes a quick recovery, but builds strength to prevent further complications.
Sports medicine is used to treat injuries to all structures of the musculoskeletal system. The most common sports-related injuries include sprains, strains, broken bones, knee injuries, and lower back injuries. A team of professionals works closely with you during every aspect of your recovery, utilizing the most effective medical, surgical, and rehabilitative means available.
You don't have to be a professional athlete to seek sports medicine. In fact, sports medicine is used to treat athletes at all levels. Injury at the hand of physical activity burdens competitors from youth, high school, collegiate, and even recreational levels.
And still, sports medicine is not exclusive to athletes. Anyone who suffers an injury as a result of physical activity is in need of sports medicine. From exercising to fitness training and, of course, playing contact sports, there are many ways to suffer an injury that may need treatment from sports medicine professionals. You'll receive the same dedicated treatment and care whether you are an elite athlete interested in maximizing performance, or an individual who is simply looking to maintain their active lifestyle. Request a Consultation today!